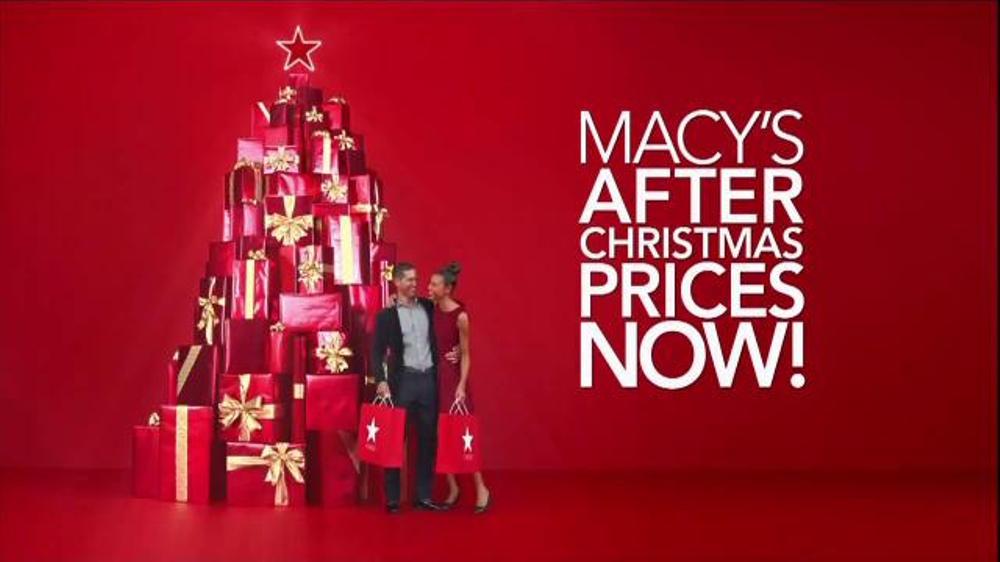 WHO WE ARE, AND OUR MISSION
Who we are
We are a non-profit blog dedicated to the education of Massachusetts Community.
Our mission
Our mission is to be part of our Community's Education. We achieve this by posting interesting and educational topics about different themes. Our website's posts are use by students, businesses people and educators from the state of Massachusetts and around the world.
Website Traffic: The traffic of our website is 153,000 hits approximately every day. If you are interested in promoting your business with us, please visit our Contact Page and send us a message. Website's Metrics, or Statistics; are available upon request.
Disclaimers for My Elite Club International 
All the information on this website – http://www.myeliteclub.blog – is published in good faith and for general information purpose only. My Elite Club does not make any warranties about the completeness, reliability and accuracy of this information. Any action you take upon the information you find on this website (My Elite Club), is strictly at your own risk. My Elite Club will not be liable for any losses and/or damages in connection with the use of our website. From our website, you can visit other websites by following hyperlinks to such external sites. While we strive to provide only quality links to useful and ethical websites, we have no control over the content and nature of these sites. These links to other websites do not imply a recommendation for all the content found on these sites. Site owners and content may change without notice and may occur before we have the opportunity to remove a link which may have gone 'bad'.
Please be also aware that when you leave our website, other sites may have different privacy policies and terms which are beyond our control. Please be sure to check the Privacy Policies of these sites as well as their "Terms of Service" before engaging in any business or uploading any information.
Consent
By using our website, you hereby consent to our disclaimer and agree to its terms.
Update
Should we update, amend or make any changes to this document, those changes will be prominently posted here.
If you require any more information or have any questions about our site's disclaimer, please feel free to contact us by email at myeliteclub@outlook.com or Contact Page.
Alex Santiago
Editor & Publisher
Note: Making comments about our posts could be a good way to get free promotion. When visitors see your picture or logo in our section, " Recent Posts " , they will probably visit your blog. Thanks!
Local, National & International Posts Contributors:
Karen Young
About
Karen Young is a consultant and coach with a focus on inclusion as an innovative and strategic lever for business results. As a former Inclusion Executive she has led enterprise-wide, multi-year inclusion business strategies and has extensive experience in developing inclusion as a leadership capability. Optimize strengths and maximize potential through inclusion.
Susi Ferrarello, Ph.D., is assistant Professor at California State University, East Bay. She completed her doctoral studies in philosophy at the Sorbonne in Paris. She also has an M.A. in human rights and political science from the University of Bologna. She received her accreditation in philosophical counseling in New York under the direction of Dr. Lou Marin.
Currently, she teaches at the California State University, East Bay and Saybrook University. She has taught courses in language, philosophy, and history, and has lectured and presented papers at universities in the U.S., Italy, Japan, Poland, Belgium, France, and the UK. She is currently working with the Catholic University of Portugal on a project in practical philosophy focused on happiness.
Annie Pilon
About

Susan Isaak
About
Susan Isaak is a staff writer at Fit Small Business focusing on real estate. She is also an active, licensed real estate agent with Houlihan Lawrence in Connecticut, has helped hundreds of people buy, sell and rent their homes, and consistently ranks among the top agents in her area.
Prior to real estate, Susan worked in the photo industry and wrote about family-friendly activities for Mommy Poppins. She never once thought about becoming a real estate agent until she got her license and fell in love with selling houses. Susan received a BFA from the University of Michigan. When she's not working with her clients or writing about real estate, Susan spends time with her two children and rescue dog, Lola.
Scott Shane
Scott Shane was a reporter in the Washington bureau of The New York Times, where he wrote about national security and other topics. He was part of teams that won Pulitzer Prizes in 2017 for coverage of Russia's hacking and other projections of power abroad and in 2018 for reporting on Russian interference in the 2016 presidential election and its connections to the Donald Trump campaign and administration.
Other Contributors are: Caroline Corrigan, Sarah Li, Cain Brianne McDonald, Stephanie Ebbert, Mark Prigg, Kathryn Hulick, Becky Little, Katy Reckdahl, Samuel Stebbins, Michael B. Sauter, Ambert Garrett, Gardy Chacha, Carl Zimmer, Candice Elliott.